Purposefully Cultivating Futures
PCF Academy is a community-based career development and life skills training institute. We partner with local schools and businesses to educate and positively impact the lives of our students.
PCF Academy's courses are mindfully designed to ensure student success. Our Value-Exchange™ foundation of study is the basis of a dynamic curriculum and coursework that aligns with our mission to provide innovative training that grows and adapts to the needs of employers and employees alike. Our instructors are distinguished working professionals who leverage their education and knowledge to empower the next generation of workers.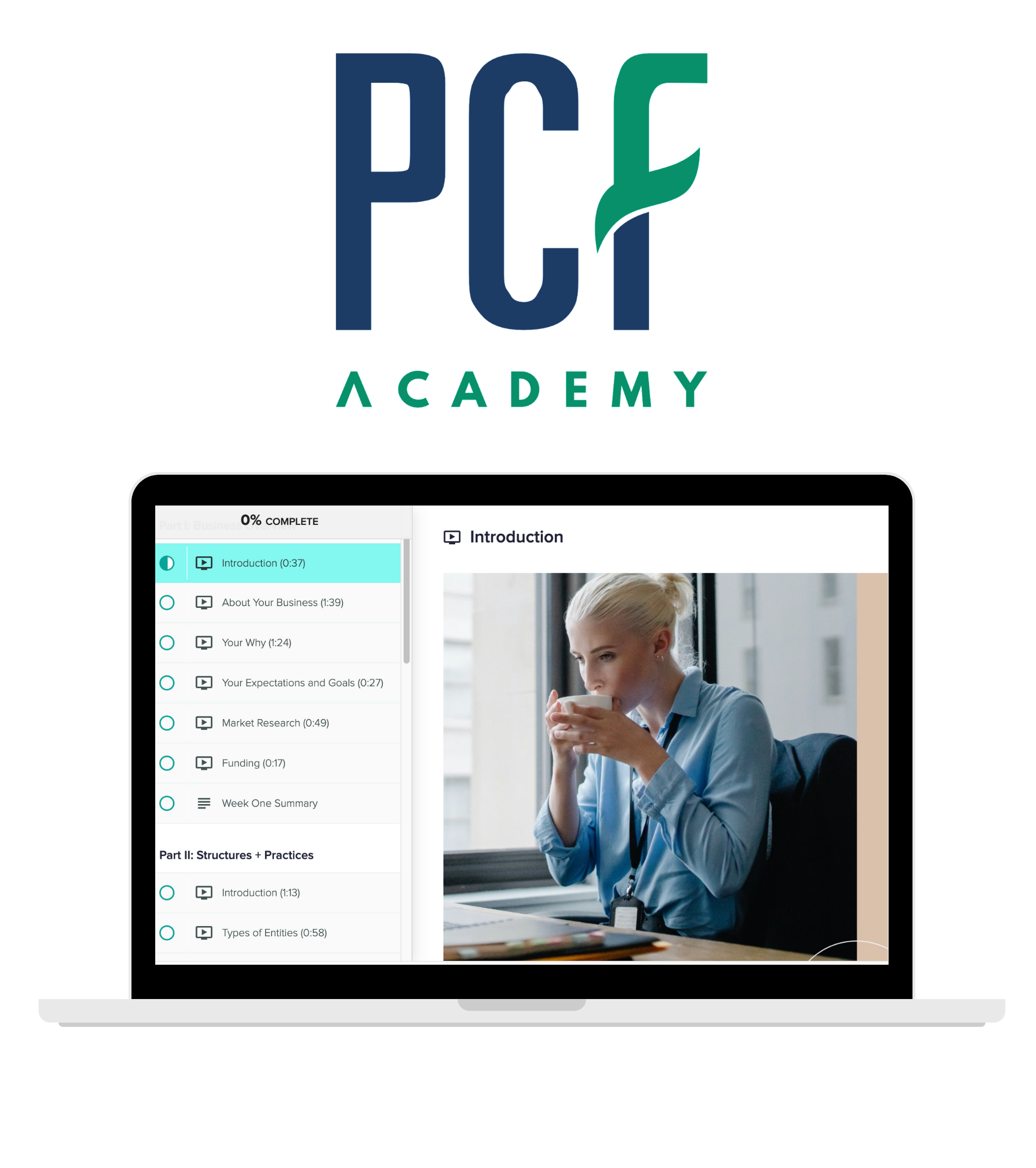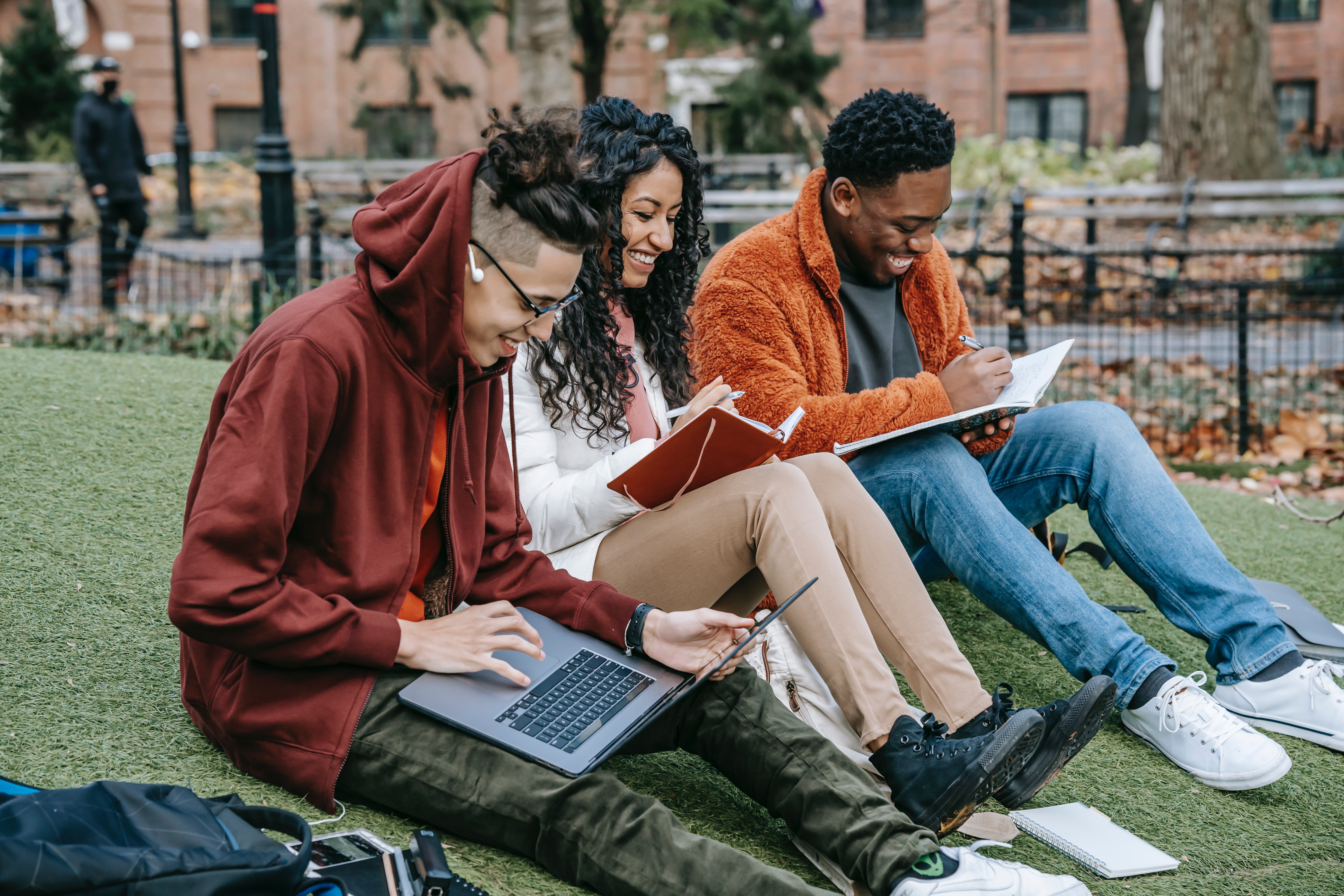 For Youth
Independent living, planning, goal setting, and job readiness training–help them see the boundless possibilities for success.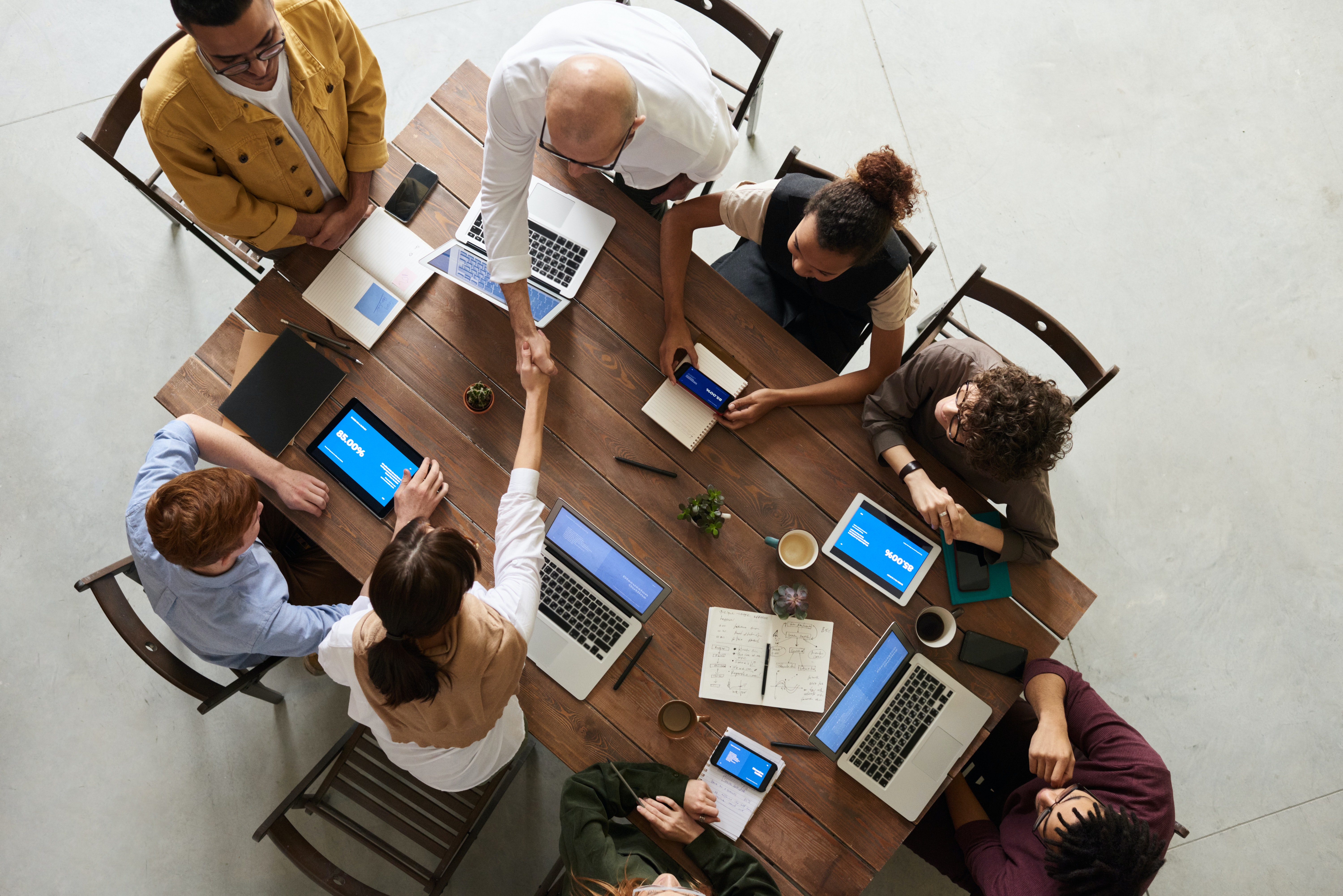 For Adults
Soft skills training, professional development, and value-based training for childcare workers.
Workforce Solutions
Businesses and other equitable organizations trust us to provide essential Value-based training to their employees.
Our Mission
At PCF Academy we are driven by the desire to provide employability skills training and professional development to the members of our community who are most in need. We believe that upward mobility benefits not only the individual but the community as a whole.